About
Who are we?
For this existential question, it may be useful to substitute another: where do we come from? Members of WHATSIT's technical leadership have all contributed, in the course of their careers, to the development of large-scale shows and events. Each individual, whether specialising in lighting design, video mapping or art direction, is currently recognised as expert in his field on the international scene. It is this complementarity, both technical and artistic, that led Pierre-Yves Toulot, Joseph Cristiani, Peter Canning and Yves Aucoin to found WHATSIT in 2017. Together, in their "other lives", they will have participated in the development of large-scale stage shows, the setting up of large-scale sporting events, or international commemorations.
We wish to present WHATSIT as the essential partner of event creators and producers, sound / light shows and ambitious digital installations. We can answer any request related to scenography, digital arts, or to the development of heritage through the medium of light and image. Because our experience embraces all trades and constraints involved in such companies, we are able to ensure a personalised delivery and monitoring of each project.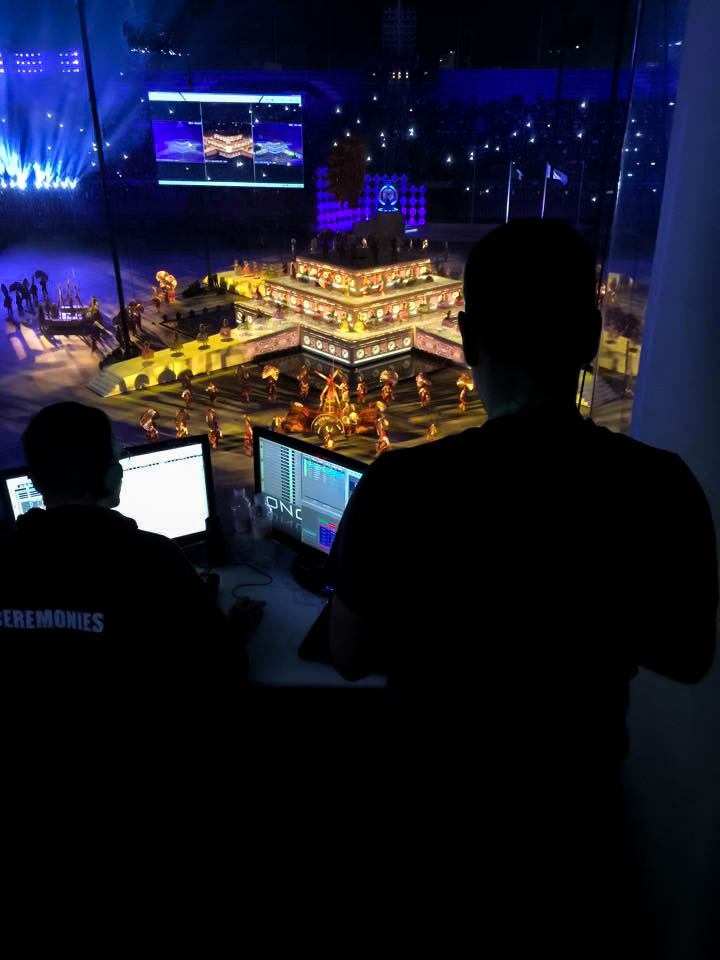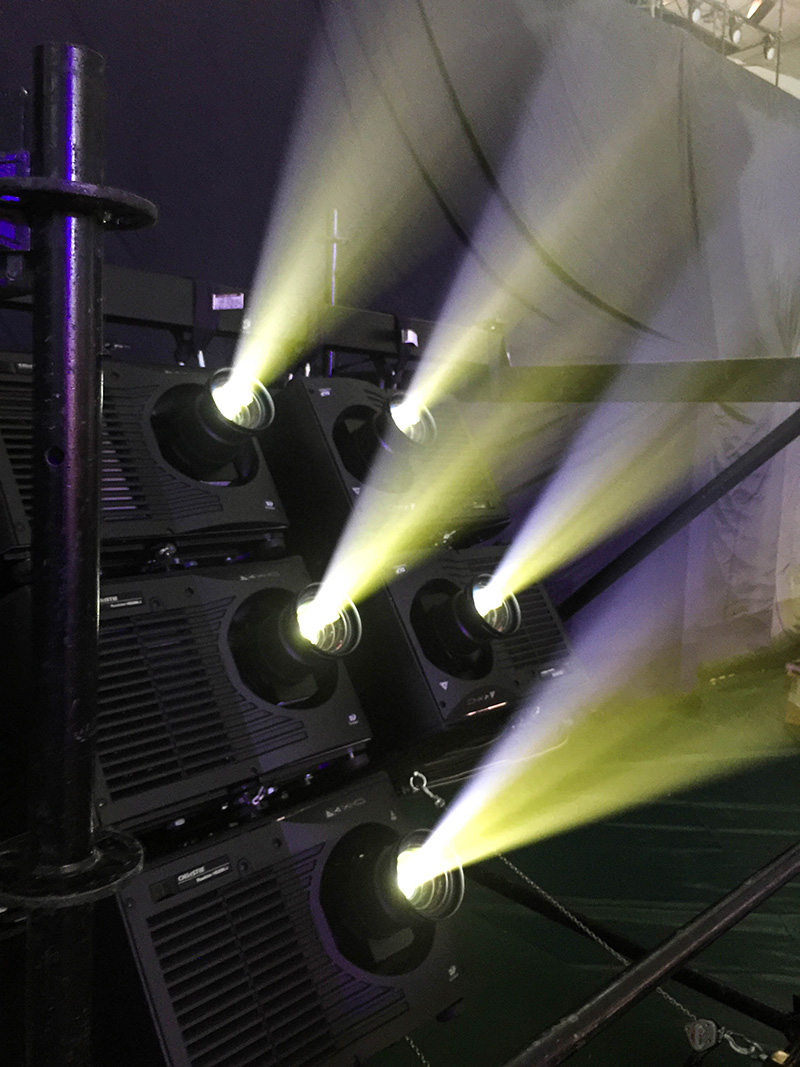 Our values
Our values?
Above all, our approach is to consider each client, each project, in a unique way. The solutions we propose are studied, calibrated and implemented for each individual case. This guarantees an always optimal, sustainable rendering, and a simplified implementation.
We maintain close relationships with equipment manufacturers, constantly monitoring new products in development, and new directions in technological innovation. Whether new and more powerful projectors, or innovative rendering solutions, we are always on the lookout for the slightest advance that could allow us to respond in the most relevant and technically reliable way to the specific request of a customer. We are committed to providing precise solutions, made to measure, perfectly tested, and above all, able to evolve over time. If something is not possible today, it will surely be so tomorrow; and we will be the first to propose it..
Finally, everyone knows that technology is not always the friend of ecology. However, ecology is a dimension that we systematically integrate into our recommendations, which take into account environmental data. It is a societal commitment unmatched in today's market.
Peter Canning
Co-Founder
Chairman
Peter Canning is CEO and Head Designer at High Res Lighting, based in Dublin. He is a graduate of Ravensbourne College of Design and Communication, London, where he majored in television lighting. He works extensively as a Lighting Designer & Technical Creative Director in Ireland and internationally.
Peter was part of the Al Gurdon International Lighting Team for the 2012 London Olympics. From there, he became a member of the Lighting Department team for the opening and closing ceremonies of the Winter Olympics Games of Sochi 2014, alongside Joseph Cristiani and Pierre-Yves Toulot. This collaboration was repeated in 2016 for the realisation of the show "Centenary", broadcast live from the Bord Gais Energy Theater and celebrating the centenary of the Easter Uprising.
Peter introduced and pioneered the use of projection mapping in Ireland and, is leading the creative and innovative approach to architectural lighting in both public and private spaces. With a blended mix of lighting, projection, content and control systems, he has lit some of Ireland's most iconic buildings and spectacular festivals.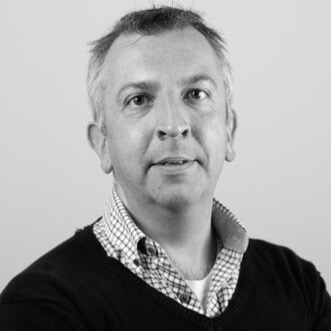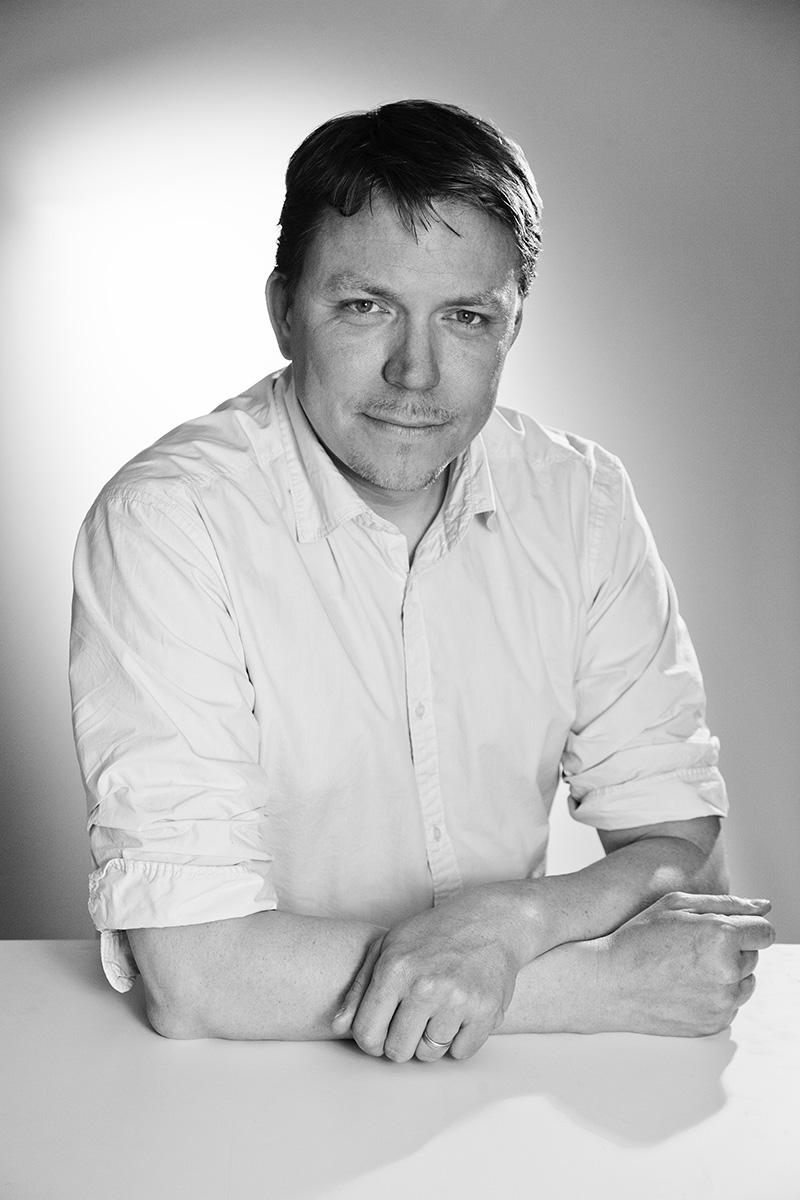 Pierre-Yves Toulot
Co-founder
CEO
Pierre-Yves Toulot, known as PYT.
If you think about Michael Jackson's song, in his album Thriller, stop your moonwalk, and let's focus on our subject !
We couldn't just summarize Pierre-Yves Toulot as briefly as his acronym, but let us focus on what really characterizes him to understand his professional approach.
PYT's leitmotiv is to look beyond what is possible. He loses interest with simple things, especially since his goal is to surprise audiences with his audiovisual creations. He has a taste for overachievement that he expressed with his meticulous studies at ENSATT. These, set him on the path to an artistic and technical career that began in lighting design for the performing arts. Few years later, he started his career in the art of architectural and monumental projection.
Pierre-Yves Toulot thinks big !
He went to high that he is now a reference in the field, hence his a leader as a consultant for Futuroscope, the Grand Parc du Puy du fou, or the Olympic Games.
As consultant or within his own teams, he has set several world records for the largest projected image: the Image Mill in 2008, the Eiffel tower in 2009, the Circle of Light in Moscow in 2015. His sense of challenge and his taste for living it collectively find exaltation there !
He established the compagny "Cosmo AV" in 2003 with his partner Joseph Cristiani, motivated by the will to face creative and technical challenges in the area of videomapping, creation and architectural projections.
As he always went beyond the possible, PYT impels "Whatsit" – a project that catalyzes the energies of his passionate collaborators – to devote research and development work on new technological tools, leading to a more intense spectacular immersion.
Fine technique for monumental video mapping : that is the creative big bang that Pierre-Yves Toulot generates for each of his projections.
Joseph Cristiani
Co-founder
Joseph Cristiani discovered the magic of a theatre at the Comédie Française, before working in various structures at the Cartoucherie de Vincennes. He joined Asterix Theme Park teams as general manager before collaborating with them in the development of show control.
This experience led him to specialise in the area of image projection, and to work on many different shows and tours (Tristan and Isolde with Bill Viola, Les Dix Commandements …).
Both director and artistic director, Joseph brings his experience in videomapping to transforming the world's largest buildings. His mastery of the image and his artistic sense are now expressed through his video mapping consultant activity, where he assures his partners the perfect match between the artistic and the technical.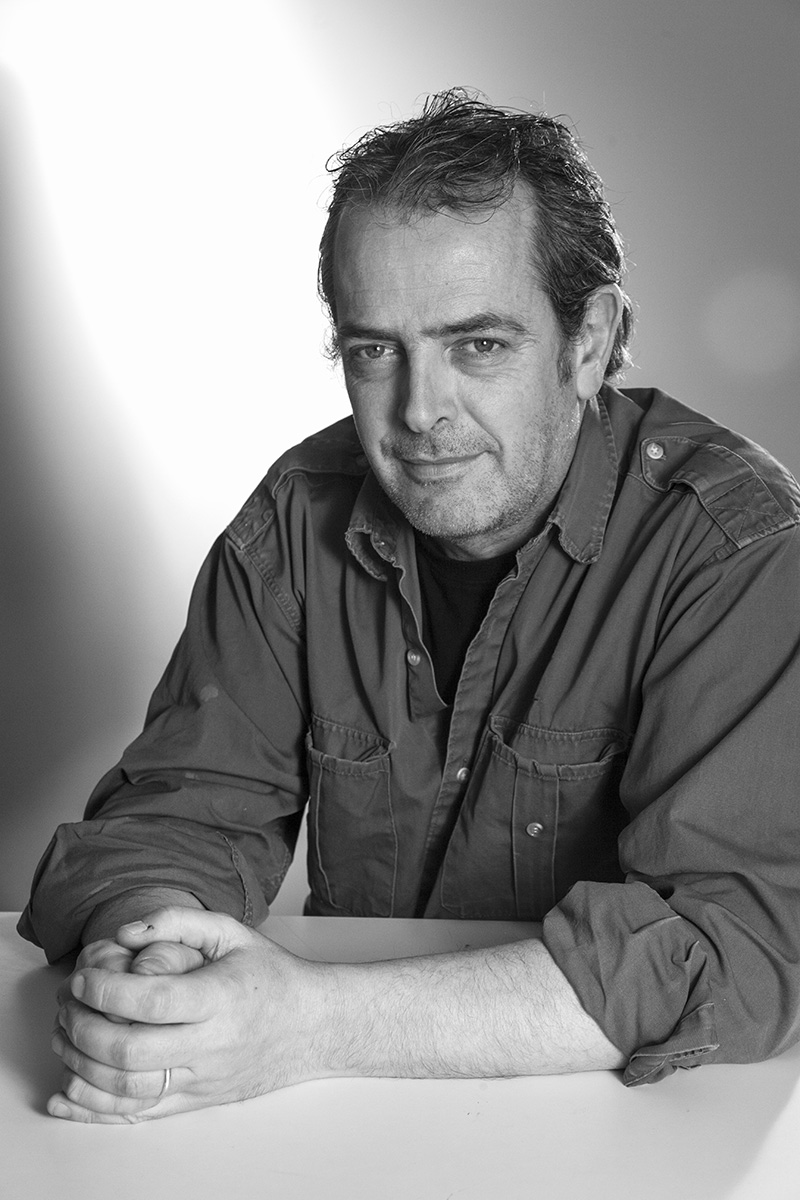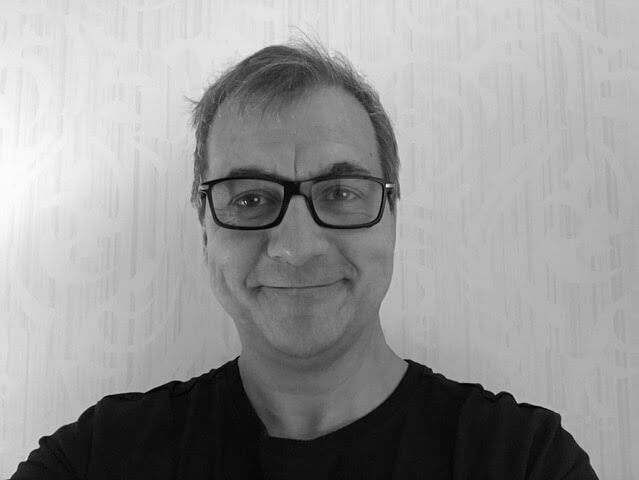 Yves Aucoin
Co-founder
With more than thirty years of experience, Yves has developed a reputation of international renown in lighting design and artistic direction. He has created impressive universes for Celine Dion, Johnny Hallyday, Garou, Florence Foresti and various musicals. In 2006, he designed the lighting of Cirque du Soleil's "Love" show.
He was the founding president of the multimedia company 4U2C in Montreal. This experience led him to work on the XXII Central American and Caribbean Games in Veracruz, the 44th anniversary of the United Arab Emirates in Abu Dhabi and to perfect the integration and synthesis of lighting and video projection. Yves is also a new member of the lighting committee for the city of Montreal, where he lit up the Biosphère in 2017.
Adeline Chausson
Financial and administrative manager
Armed with audacity and determination, Adeline began her professional career while completing her Master's degree in the management and administration of companies with a focus on culture. The Compagnie du Hasard in Blois entrusted her with the management and distribution of its theatrical productions. For 5 years, Adeline demonstrated her management skills while remaining as versatile as a very small company specializing in culture demands. Beyond the financial and legal aspects of a management position, this experience was a veritable human and artistic adventure. Adeline's motivation stemmed from the diversity of the people she met and the creative challenges she faced.
Later, she focused her professional sights on working with people who are inspired and sensitive and share values that are important to her. Adeline was in charge of the Lamoureux Orchestra directed by Fayçal Karoui from 2008 to 2014 and since 2014 she is the administrative and financial director of Cosmo AV. Thanks to this position, the Whatsit association was created.