In Spring 2019 Whatsit will launch a brand new service after a long in-house development process. We have created a product that will fundamentally change the preparatory phase of any project. It is Lumings.
What is Lumings?
Lumings is a plug-in for the design and 3D modeling application Sketchup.
Its purpose is to simulate in the most realistic way possible the technical rendering side of video mapping.
A unique database
Luming's strength, and what makes it unique on the market, is its database. Lumings integrates all of the technical characteristic of all existing professional projectors, in an exhaustive way. Working closely with manufacturers we have gathered, tested and measured the necessary data so you can now simulate precisely, for any set of projectors, the following information:
The illuminance
Positioning
Pixel size
Energy consumption
The impact of shadows
Pixel distortion
Heat release…
… and other features.
Lumings makes it possible to design an entire scenography, before setting foot on site by using accurate and precise models and information.
Lumings, a two-way process
Lumings possibilities are endless, providing a solution for the most complex and uncharted video mapping configurations. It allows you to simulate renders onto different materials and textures such as stone, metal, glass, mirrors etc. The 3D rendering is done using the "photorealistic" engine Thea Render.
Lumings can work out and compile the list of equipment most suitable to the job for you. And, it can also provide alternatives for optimal configurations taking into account available equipment options.
An unrivalled offer…
… or almost! Lumings is the only product on the market to integrate such a complete database. The plug-in synthesizes numbers and images: there is no calculation required, since the data is already integrated. This means that integration can be achieved much faster than with any other alternative.
Last but not least, Lumings does not require Internet access to function. Therefore, you can work on your project under any circumstance (train, plane, etc.).
Who is Lumings for?
Lumings is able to simplify the work of many stakeholders at different levels of the creative process:
Design offices
Service providers looking for an effective tool to establish technical specifications
Theme parks managers
Scenographers
Architects wishing to add video projection to their projects
Manufacturers
Technical managers
Independents…
… and the list doesn't stop there!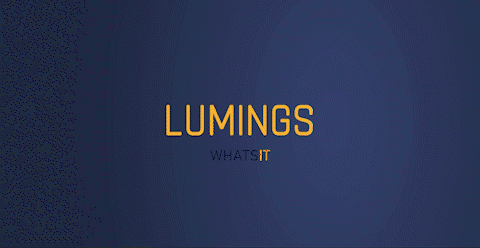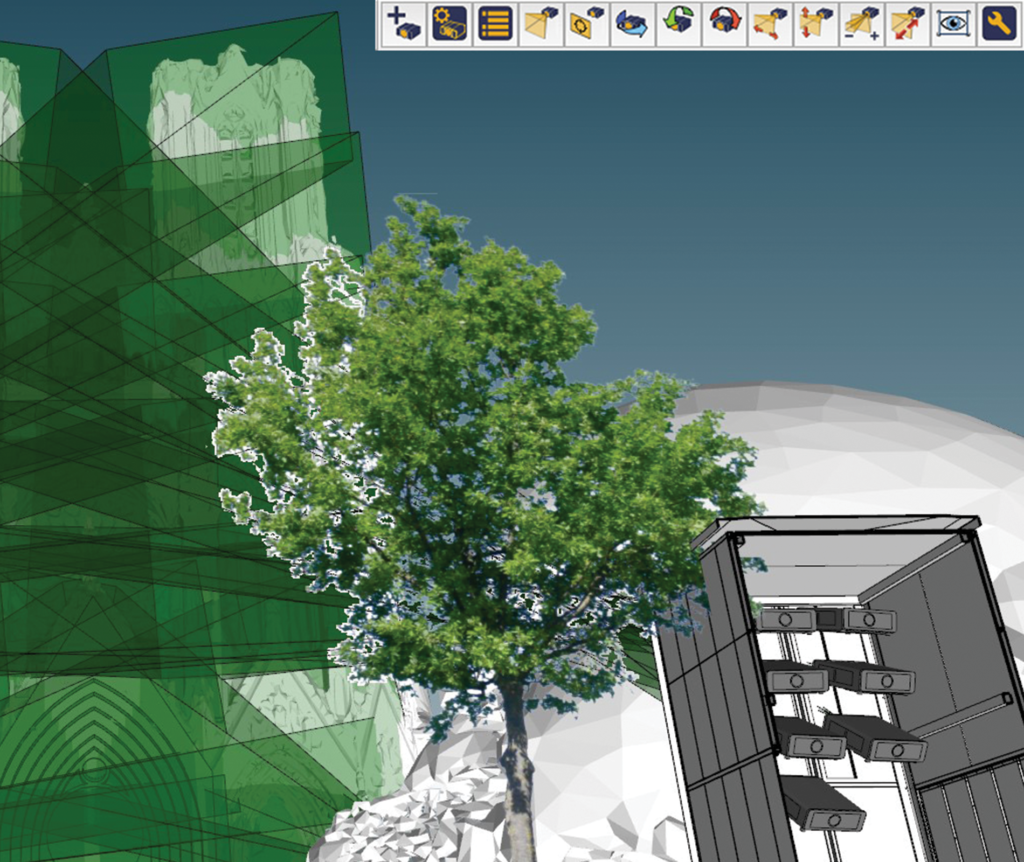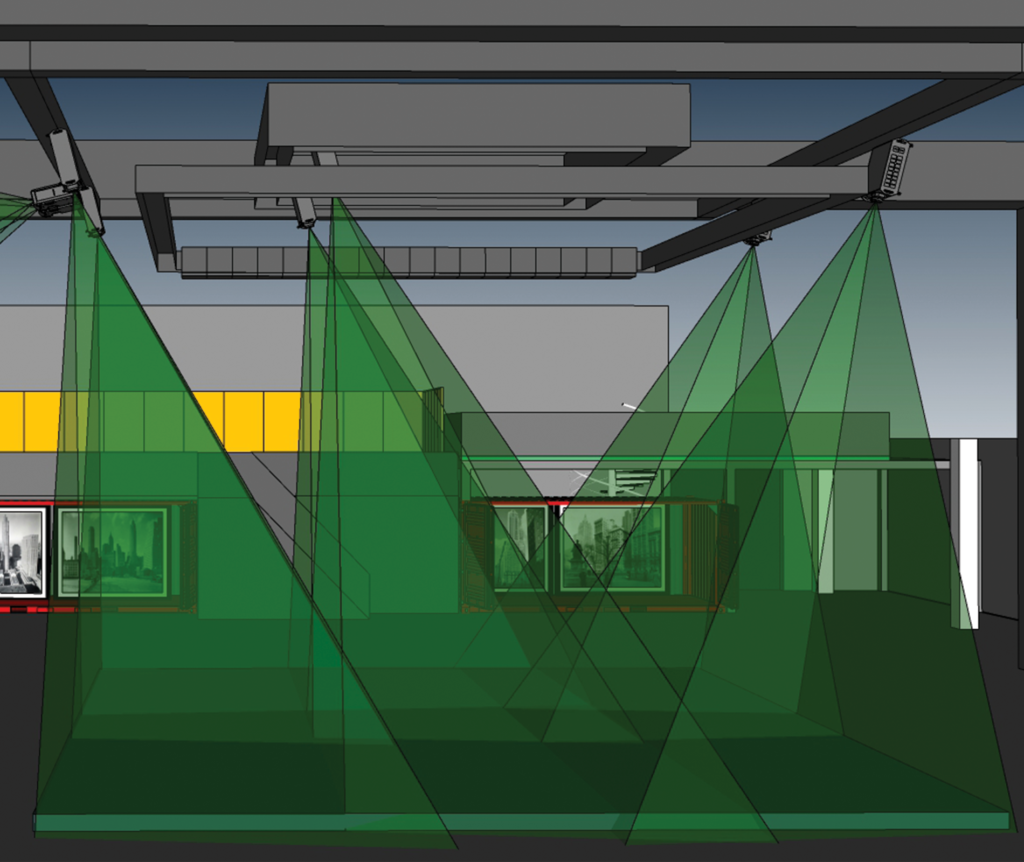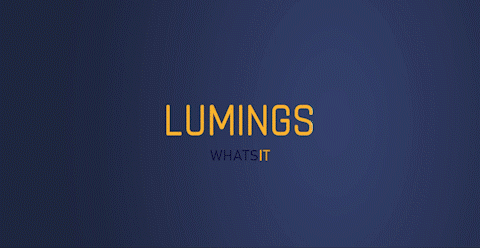 How to access Lumings?
Lumings works as a subscription, which simply provides the user with very frequent updates.
For your customers, a subscription-free version of Lumings is available. It does not allow "manipulation" of the project, modification of the layout of the projectors, but offers the same visualization possibilities as the complete plug-in.
A free version for academic entities is also available on request.
For all commercial enquiries, please contact us at contact@lumings.io